Shop Our Selection of High-Quality Fish
View all
Locally Ran.

Fished, Not Farmed.

Sustainably Caught.

Fresh for You.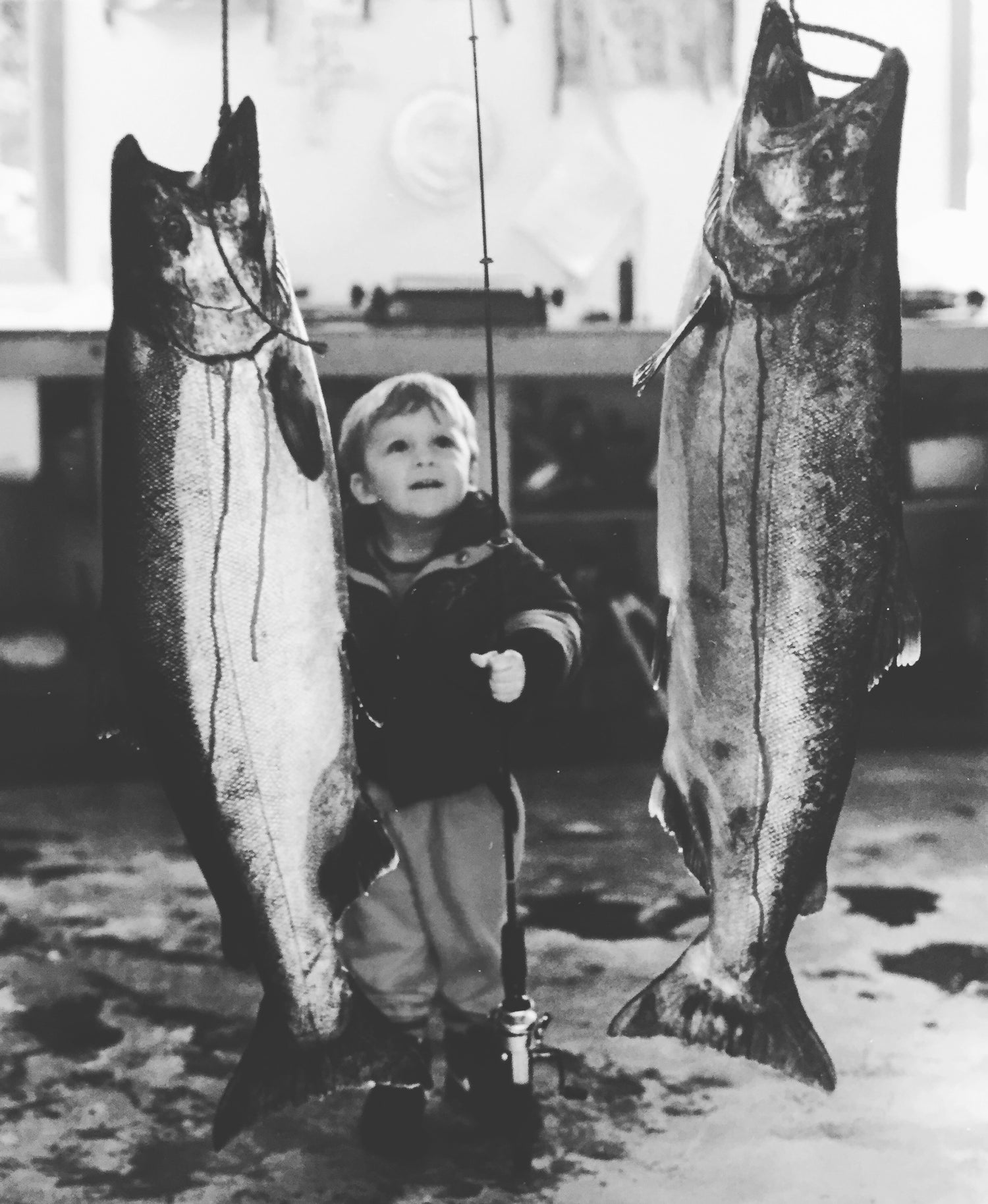 A Family Tradition
My name is Matt Maxwell and I am a fourth generation Alaskan fisherman. My great grandparents moved from Washington to Cordova, Alaska to dig razor clams in 1938. Fishing has been a part of my family's story ever since.
Early in life, my sisters and I took turns going on fishing trips with my dad. Picking berries along the beaches, smoking salmon for our home pack -- these memories are just a glimpse of my childhood. Filling our freezer and pantry with wild food for winter has been fundamental to my family's way of life. We are grateful for the way of life that Eyak lands have provided us.

I captained my first boat the summer of 2012. It started as a way to pay my way through college, but I ended up with a career in wild fisheries. In the off seasons, I enjoy exploring my backyard with my splitboard and traveling to foreign countries (mainly to eat the food!). But, I found the most rewarding part of my life is enjoying home cooked meals with my family and friends.
I founded Slack Tide Seafoods to provide folks who seek the same sustainably sourced seafood
that my family has for generations.
Read More...
Let customers speak for us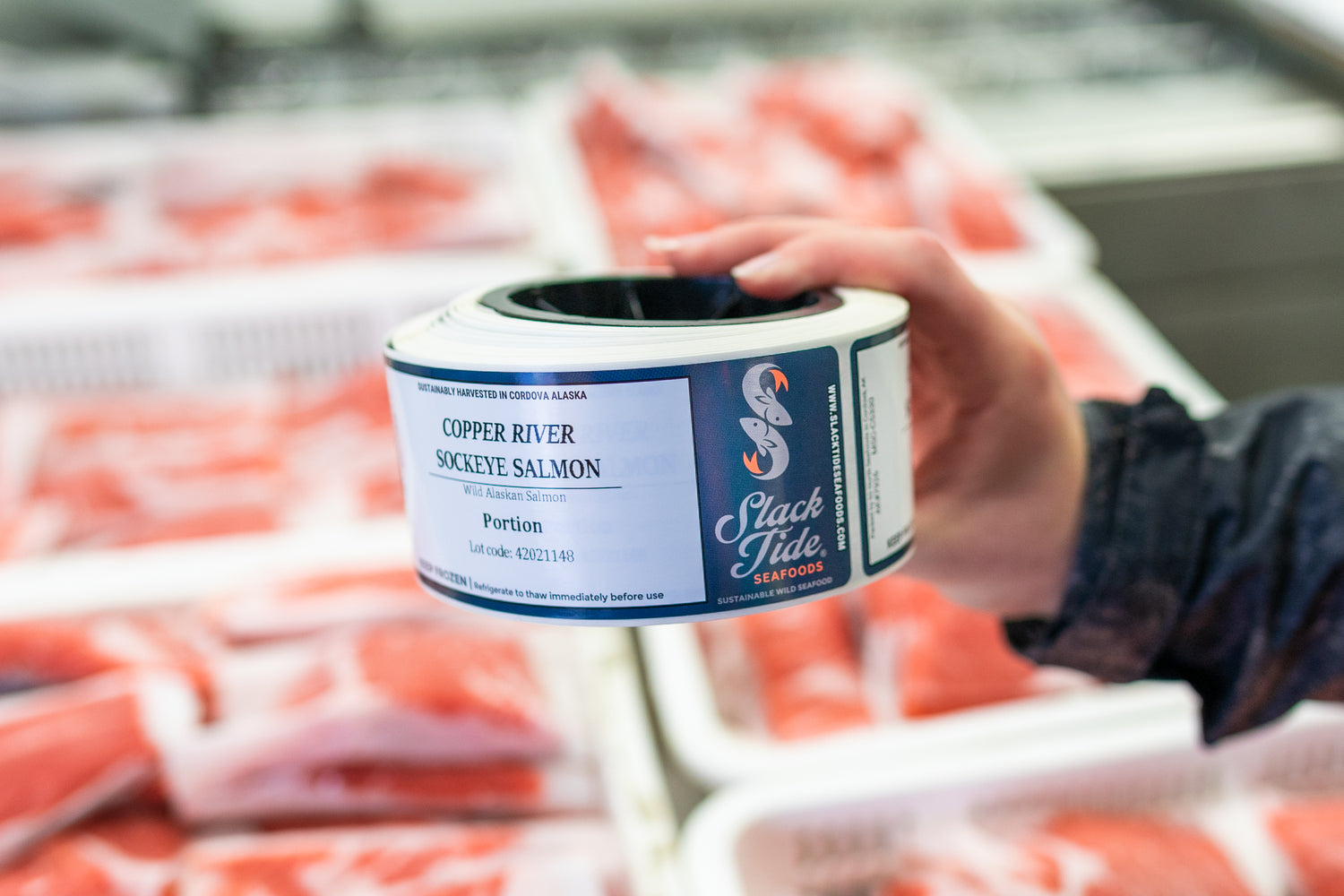 Shipped to Your Home
A small, fishermen-owned-processor cleans our fish as soon as it arrives at the dock. Hand cut portions are placed in parchment paper prior to vacuum sealing to create an oxygen barrier that locks in premium quality. Flash freezing our seafood at -20 degrees for 3 days, ensures sushi-grade quality that you can safely eat raw. This high quality fish is shipped directly to your home in sustainable packaging.
Shop all